Here for What Matters in Hot Springs, Arkansas
Jul 10, 2023
Meet the Hot Springs DG store's Four-Legged Friend, Lucky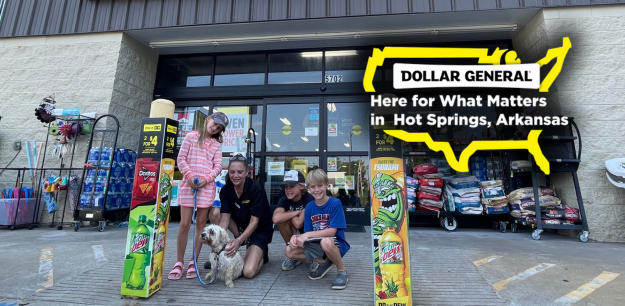 Eight years ago, the Cangelosi family's rescue dog, Lucky wandered into DG's Hot Springs, Arkansas store. Store employees showered Lucky with love and attention while waiting for his family to pick him up. Today, Lucky is a regular store visitor and known community member, frequently dropping in to greet the Hot Springs store team and sniff out his favorite DG treats and toys.
"Seeing Lucky walk through our doors is a highlight of our day," said Judy, store manager and Lucky's favorite employee at the Hot Springs store. "He's friendly and always excited to see familiar faces, and, our team often purchases him a new treat to taste test. Plus, our customers love seeing him when they stop in to shop."
It's not unusual for dogs to gravitate towards DG stores. Just ask
Sisu
,
Winn Dixie
, and
Pistol
– who have all experienced our mission of
Serving Others,
which includes our four-legged friends. DG proudly offers everything for pups and their owners including treats, toys, premium pet food and grooming essentials. This is, however, the first time a book was created to spotlight one special pup's Dollar General adventures.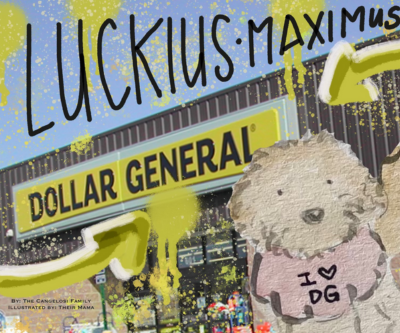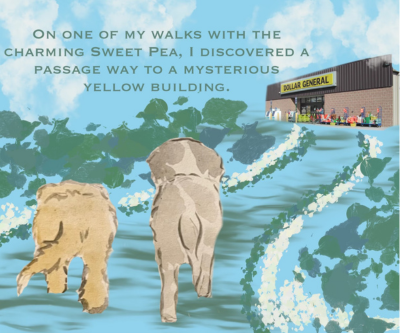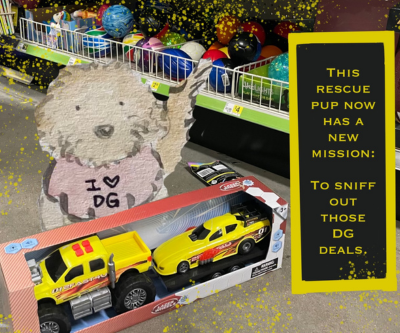 Lucky's family of eight documented and illustrated his adventurous spirit in a book,
Luckius Maximus,
chronicling Lucky's experiences in DG over the past eight years.
"We're truly thankful to the DG staff for how kind they've been to Lucky," said the Cangelosi family. "Lucky is a bit older now, so he doesn't walk there as often, but we've been able to create wonderful memories and a family memento, in the form of this book, of our time with Lucky."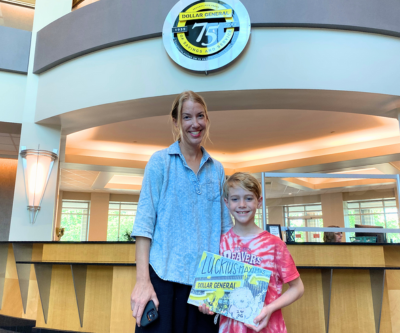 Explore Lucky's adventures at the Hot Springs Dollar General store below and learn more about how Dollar General is
Here for What Matters In
its hometown communities at
hereforwhatmatters.com
.
Read the full book here or download it below:
https://issuu.com/dollargeneral/docs/luckiusmaximus_book
Download